Limousine San Antonio Events

San Antonio River Walk
Limousine San Antonio is a professional transportation company, and the label of "professional" comes with some serious responsibility. With our years of experience, degree of skill, and attention to detail, we've surely earned the status that we enjoy as the top provider of transportation in San Antonio. You're sure to enjoy our impressive limousines for your event in San Antonio! No matter what it is you and your friends are trying to do, you can bet that your event will be made much better with our limousine service.
Keep in mind that a limousine will make your night go much more smoothly. When you have such a deluxe mode of transportation, you'll find that the night becomes convenient as ever! With our transportation, there's no worries of fighting traffic to get to where you need to be, as our professional chauffeurs take care of that! Not to mention, there won't be any worries about who is supposed to be the designated driver when you have a professional one behind the wheel! It's easy to see why a limousine is such a popular means of getting from place to place in San Antonio.
If one thing is for certain, you can trust Limousine San Antonio to bring you premiere service, no matter your schedule. Give us a call with details of your event, and we'll be able to set up your reservation based on the nature of what you're trying to do. Call now, as our booking agents are on the phones around the clock for your convenience.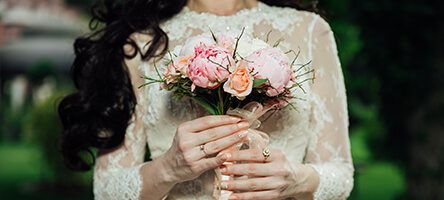 Weddings
Your wedding deserves the utmost care and attention, which is exactly what you'll get with our limousines.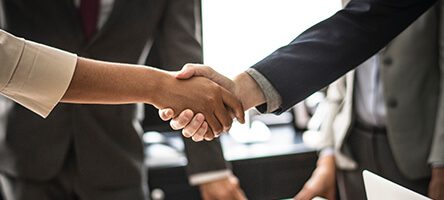 Corporate Events
Corporate events are your shot to make a good impression, and with a limousine, it's a piece of cake.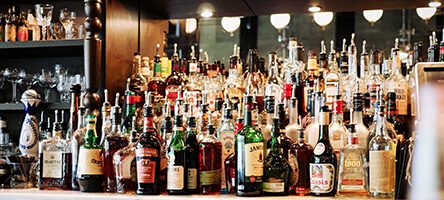 Bar Hopping
Bar hopping in San Antonio is a much better experience when you have a safe limousine to ride in.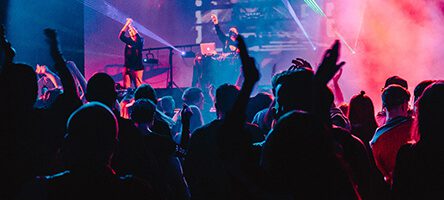 Concerts
Enjoy your favorite artist even more with a luxurious mode of transportation from Limousine San Antonio.